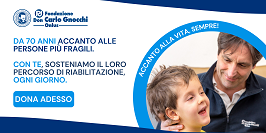 Databases
Services
Submit
Restricted area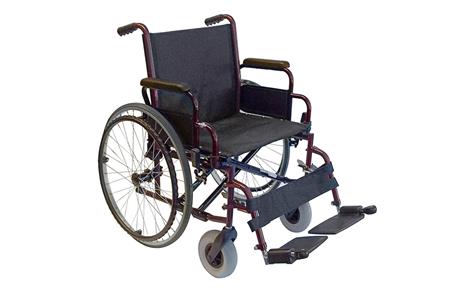 Bimanual handrim-drive wheelchairs (ISO 12.22.03)
Bimanual rear-wheel-driven wheelchairs (SIVA 12.22.03.S01)
Record number: 20098
Last update: November 2015
Brand: CHINESPORT
Model: CARROZZINA K9
Technical details:
FUNCTIONALITIES
Armrest removable; Backrest Folding.
STORAGE - TRANSPORT
Foldable.

Available sizes:
CAPACITY / RANGE
Lifting capacity (kg): 120.
OVERALL DIMENSIONS
Height (cm): 89.
Length (cm): 40.
Weight (kg): 17.
Width (cm): 58; 61; 64.
SEAT DIMENSIONS / ANGLES
Armrest Height (cm): 24.
Seat Back Height (cm): 41.
Seat Depth (cm): 40.
Seat Height (cm): 50.
Seat Width (cm): 40; 43; 45.
Description:
K9 folding, double-cross, self-propelled wheelchair, with double-cross painted tubular steel frame. The plastic seat and backrest are upholstered, while the armrests can be removed and folded down. The footrests have a height adjustment, can be folded down, and are fitted with a buffer wheel.
Further info

Italian provinces with self-declared local suppliers: