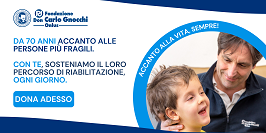 Databases
Services
Submit
Restricted area
Bimanual handrim-drive wheelchairs (ISO 12.22.03)
Bimanual rear-wheel-driven wheelchairs (SIVA 12.22.03.S01)
Record number: 20102
Last update: September 2015
Brand: QUICKIE
Model: XENON² HYBRID
Technical details:
FUNCTIONALITIES
Armrest removable; Backrest Folding.
STORAGE - TRANSPORT
Foldable.

Available sizes:
CAPACITY / RANGE
Lifting capacity (kg): 140.
Description:
Folding frame wheelchair with reinforced front frame fixed. The backrest? reduced to half? and adjustable in angle. The armrests are removable and folding padded with fixed or adjustable height. The tubular armrests are padded and removable for support only when needed.
Italian provinces with self-declared local suppliers: