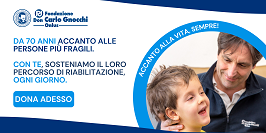 Databases
Services
Submit
Restricted area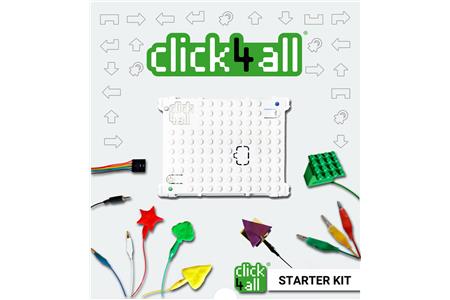 Input accessories (ISO 22.36.15)
Switch interfaces (SIVA 22.36.15.S02)
Record number: 20709
Last update: October 2017
Brand: CLICK4ALL
Model: CLICK4ALL STARTER KIT
Technical details:
CONNECTIVITY
Bluetooth; Usb.
ENERGY TYPE
Battery - rechargeable; Power via USB.
FUNCTIONALITIES
Allows creation of Macro function; Programmable/configurable.
INPUT DEVICES
Single Switch.
OPERATING SYSTEMS
Android; iOS; Linux; Mac OS; Windows; Windows mobile/phone.

Description:
You can connect click4all via usb or bluetooth with smartphones, tablets and computers in order to build your own digital world. You can create up to 12 TOUCH buttons with different objects or conductive materials (e.g. play doh, fruits, tinfoil, metallic objects, conductive fabric and paint, etc.). TOUCH buttons are activated by touching them. You can create up to 6 CLICK switches. Click4all is compatibile with any on/off switches with a 1/8 inch (3.5 mm) jack cable.
Further info

Italian provinces with self-declared local suppliers: