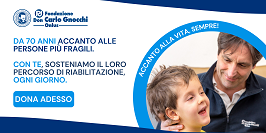 Databases
Services
Submit
Restricted area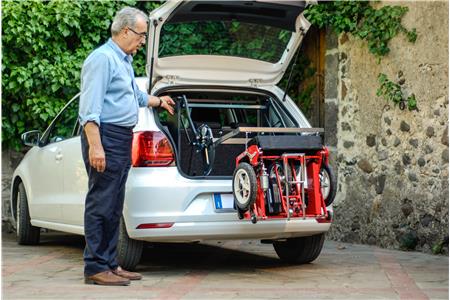 Assistive products for loading unoccupied wheelchairs onto or into vehicles (ISO 12.12.21)
Assistive product for loading wheelchairs onto or into a car (SIVA 12.12.21.S01)
Record number: 20932
Last update: November 2022
Brand: DI BLASI
Model: SOLLEVATORE AUTOMATICO PER SCOOTER R30
Prices and NHS prescribing
Information on public retail prices (VAT excluded) and NHS prescription codes (DPCM 12/01/2017), updated (as declared by the primary supplier) 10/10/2022
Basic configuration price: €1,410.00


Technical details:
ENERGY TYPE
Battery - rechargeable.

Available sizes:
CAPACITY / RANGE
Lifting capacity (kg): 25.
OVERALL DIMENSIONS
Weight (kg): 20.
Description:
The new automatic hoist for the R30 DI BLASI folding scooters is lighter, with compact dimensions compared to the previous one and foldable: it allows use of the boot. Easy loading and unloading of the DI BLASI mobility scooter in the boot of your car, in a simple, automatic and effortless manner. It can be installed in a wide range of car boot spaces without the help of a specialist.
Manuals

Videos

Social Networks

Brochures

Italian provinces with self-declared local suppliers: