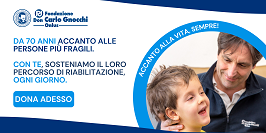 Databases
Services
Submit
Restricted area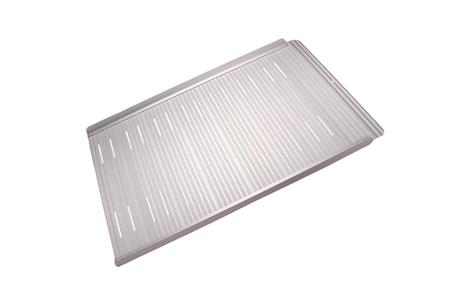 Portable ramps (ISO 18.30.15)
Portable ramps (SIVA 18.30.15.S01)
Record number: 21032
Last update: June 2019
Brand: ROLKO
Model: RAMPETTA PER SOGLIE
Prices and NHS prescribing
Information on public retail prices (VAT excluded) and NHS prescription codes (DPCM 12/01/2017), updated (as declared by the primary supplier) 03/06/2019
Basic configuration price: €200.00


Technical details:
MATERIALS
Aluminium.

Available sizes:
CAPACITY / RANGE
Lifting capacity (kg): 300.
ENVIRONMENT / ACCESS DIMENSIONS
Kerb height (cm): 5 - 20.
OVERALL DIMENSIONS
Length (cm): 60; 90.
Weight (kg): 4.50; 6.70.
Description:
Single plane ramp for overcoming small obstacles such as gradients and steps. Equipped with a high grip surface and non-slip band in the section in contact with the difference in height to be overcome. It has a hole for possible anchorage to the step. Available in two lengths: 60 cm and 90 cm.
Italian provinces with self-declared local suppliers: