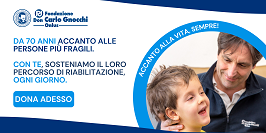 Databases
Services
Submit
Restricted area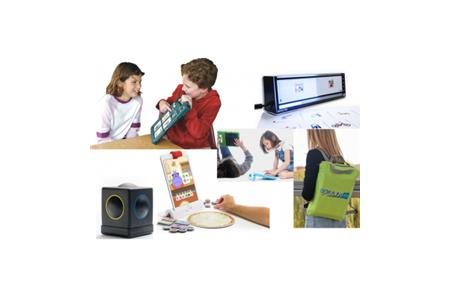 Dialogue units (ISO 22.21.09)
Dynamic display communication devices (SIVA 22.21.09.S03)
Record number: 22372
Last update: June 2022
Brand: LEONARDO AUSILIONLINE
Model: COMUNIKIT INCLUSIONE - TABLET E MATERIALI PER PARTECIPARE
Children's version available
Technical details:
ENERGY TYPE
Battery - rechargeable; Mains electric.
FUNCTIONALITIES
Switch controlled scanning; Word prediction/completion.
LANGUAGES
English; Italian.
LINGUISTIC REPRESENTATIONS
Alphabetic; Symbolic.
OUTPUT DEVICES/SOFTWARE
Audio file or sound/speech recorded; Screen; Voice synthesis.

Description:
Comunikit Inclusione is made up of several tools that aim to support teachers and therapists for structuring inclusive activities for children with severe cognitive and language impairments, also associated with motor difficulties.
Italian provinces with self-declared local suppliers: