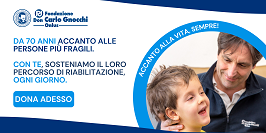 Databases
Services
Submit
Restricted area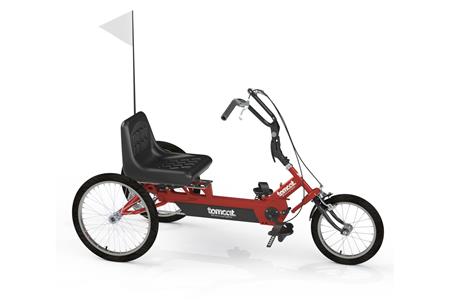 Foot-propelled tricycles and quadricycles (ISO 12.18.06)
Foot-propelled tricycles (SIVA 12.18.06.S01)
Record number: 23654
Last update: July 2022
Brand: TOMCAT
Model: DRAGONFLY
Children's version available
Available sizes:
OVERALL DIMENSIONS
Height (cm): 95.
Length (cm): 173.
Weight (kg): 22.
Width (cm): 76.
SEAT DIMENSIONS / ANGLES
Seat Height (cm): 46.
Description:
Tricycle suitable for children at single speed with a ratio of customizable guide, tailored to the needs clinic and lifestyle. Fixed drive. Weight of the tricycle: 22 Kg.
Further info

Italian provinces with self-declared local suppliers: