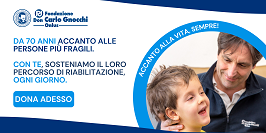 Databases
Services
Submit
Restricted area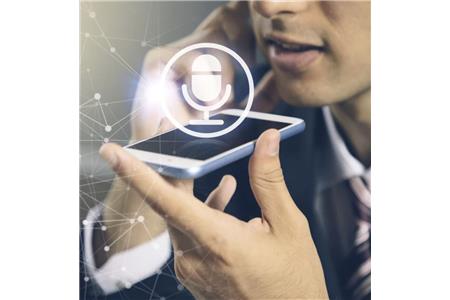 Alternate input devices (ISO 22.36.12)
Voice recognition systems (SIVA 22.36.12.S02)
Record number: 24663
Last update: September 2022
Brand: SPEECHTEXTER
Model: SPEECHTEXTER
Technical details:
OPERATING SYSTEMS
Android; iOS; Linux; Mac OS; Windows.
SOFTWARE LICENCE AND PRICE POLICY
Free of charge.

Description:
Free multilingual application aimed at transcribing any type of document, book, report or blog post using your voice. The software also allows you to add custom voice commands for punctuation marks and some complex commands (ex: undo, redo, create a new paragraph, etc.). The application works on any Windows, Mac and Linux personal computer using the Chrome browser.
Further info

Videos