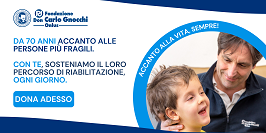 Databases
Services
Submit
Restricted area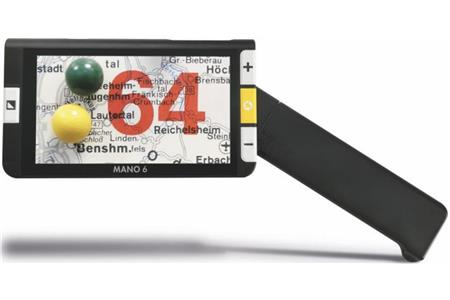 Image-enlarging video systems (ISO 22.03.18)
Portable image-enlarging reading devices (SIVA 22.03.18.S03)
Record number: 24683
Last update: November 2022
Brand: REINECKER REHA TECHNIK
Model: MANO 6 - VIDEOINGRANDITORE PORTATILE
Technical details:
DISPLAY CHARACTERISTICS
Colour display; White/Black display.
ENERGY TYPE
Battery - rechargeable.

Description:
Portable video magnifier with 6" touch screen monitor, 2x-35x magnification, autofocus, natural colors and 16 contrasts, 2GB internal memory with the possibility of transferring images to SD. Equipped with a foldable handle that can be used as a support.
Further info

Italian provinces with self-declared local suppliers: