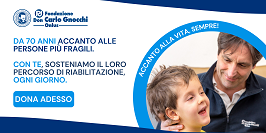 Databases
Services
Submit
Restricted area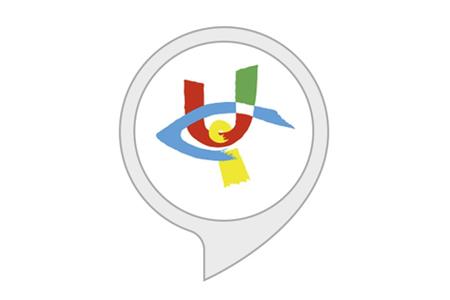 Reading materials with audible output (ISO 22.30.03)
Digital documents readers (SIVA 22.30.03.S01)
Record number: 24694
Last update: February 2023
Brand: AMAZON
Model: EDICOLA IN VOCE
Technical details:
CONNECTIVITY
Cloud or internet based application.
LANGUAGES
Italian.
OUTPUT DEVICES/SOFTWARE
Voice synthesis.
SOFTWARE LICENCE AND PRICE POLICY
Free of charge.

Description:
Application created by the Italian Union of the Blind and Visually Impaired (Uici) in collaboration with the Amazon Digital Platform available on all devices compatible with the Alexa Voice Assistant and which allows you to listen to the reading of 25 local and national newspapers for free, including newspapers and magazines. Users will also be able to listen to previous editions of newspapers (7 days) and magazines (starting from 2016).
Further info