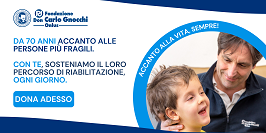 Databases
Services
Submit
Restricted area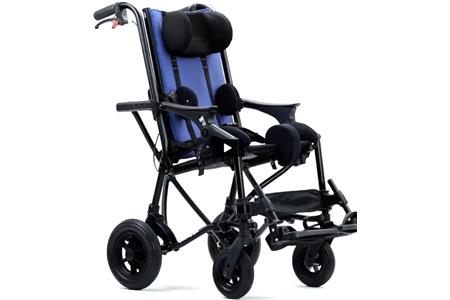 Prams and buggies (ISO 12.27.07)
Push-chairs (SIVA 12.27.07.S01)
Record number: 24709
Last update: March 2023
Brand: ORMESA
Model: TROLLINO
Children's version available
Technical details:
STORAGE - TRANSPORT
Foldable.

Available sizes:
CAPACITY / RANGE
Lifting capacity (kg): 55.
OVERALL DIMENSIONS
Height (cm): 98.
Length (cm): 98.
Weight (kg): 14.80.
Width (cm): 58.
SEAT DIMENSIONS / ANGLES
Seat Back Height (cm): 55 - 65.
Seat Depth (cm): 30 - 40.
Seat Width (cm): 28 - 36.
Description:
Stroller for children and teenagers with special needs. It closes with a single maneuver and can be loaded in the trunk of any car. The double cross positioned behind the backrest and under the seat gives stability and comfort. Backrest adjustable in inclination in 3 different position, ad heigh adjustable stepless. Seat depth stepless adjustable of 10 cm. Seat width from 28 to 36 cm with padded pelvic side support.
Further info

Brochures

Videos

Italian provinces with self-declared local suppliers: