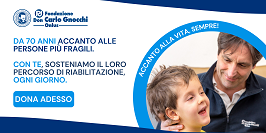 Databases
Services
Submit
Restricted area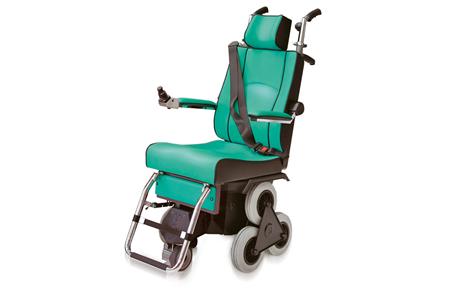 Powered stair-climbing transporters (ISO 12.17.03)
Stairclimbers (SIVA 12.17.03.S01)
Record number: 530
Last update: May 2023
Brand: TGR
Model: SCOIATTOLO 2000/E
Children's version available
Prices and NHS prescribing
Information on public retail prices (VAT excluded) and NHS prescription codes (DPCM 12/01/2017), updated (as declared by the primary supplier) 06/04/2016
Basic configuration price: €4,980.00


Technical details:
AUTONOMY
up to 1 week.
ENERGY TYPE
Battery - rechargeable.
STORAGE - TRANSPORT
Mobile/Wheeled.

Available sizes:
CAPACITY / RANGE
Lifting capacity (kg): 120.
Power (watt): 150.
ENVIRONMENT / ACCESS DIMENSIONS
Max. Gradient / Slope (%): 84.
OVERALL DIMENSIONS
Height (cm): 126.
Length (cm): 76.
Weight (kg): 68.
Width (cm): 56.
SEAT DIMENSIONS / ANGLES
Seat Back Height (cm): 53.
Seat Height (cm): 56.
Seat Width (cm): 44.
Description:
Stair lifts equipped with a motorized front wheel and 6 rear triangle (3 + 3) that allow you to go up or down the stairs. It requires the presence of an escort. Provided with upholstered seat, headrest, safety belt armrests and footrest footrest. The front wheel allows you to move on horizontal planes, autonomously, by means of a command placed on an armrest.
Videos

Italian provinces with self-declared local suppliers: