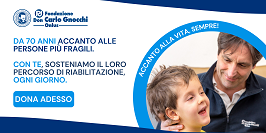 Databases
Services
Submit
Restricted area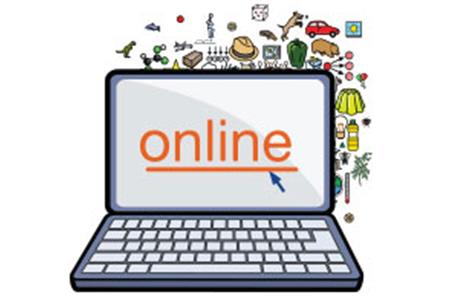 Face-to-face communication software (ISO 22.21.12)
Face-to-face communication software (SIVA 22.21.12.S01)
Record number: 20753
Last update: June 2023
Brand: WIDGIT
Model: WIDGIT ONLINE
Prices and NHS prescribing
Information on public retail prices (VAT excluded) and NHS prescription codes (DPCM 12/01/2017), updated (as declared by the primary supplier) 23/11/2017
Basic configuration price: €102.46


Technical details:
CONNECTIVITY
Cloud or internet based application.
LANGUAGES
English; Italian.
LINGUISTIC REPRESENTATIONS
Alphabetic; Symbolic.
OPERATING SYSTEMS
Mac OS; Windows.
OUTPUT DEVICES/SOFTWARE
Screen; Voice synthesis.

Description:
Internet system that allows the creation, saving and sharing of resources with symbols, such as documents, flashcards, activities and calendars. The contents created can be read via speech synthesis. Different types of subscriptions are available for 1 or more users.
Further info

Italian provinces with self-declared local suppliers: