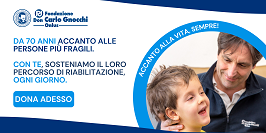 Databases
Services
Submit
Restricted area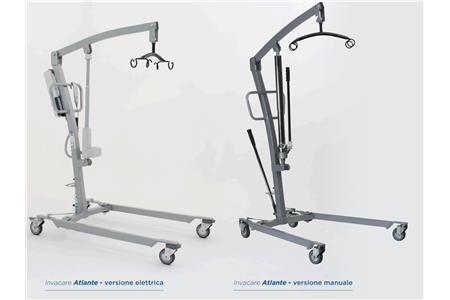 Mobile hoists for transferring a person in sitting position with sling seats (ISO 12.36.03)
Mobile hoists with sling seats (SIVA 12.36.03.S01)
Record number: 9372
Last update: November 2018
Brand: MECC SAN
Model: SOLLEVATORE INVACARE ATLANTE
Technical details:
ENERGY TYPE
Battery - rechargeable.
STRUCTURE
Stretchable base.
USE MODALITY
is allowing.

Available sizes:
CAPACITY / RANGE
Lifting capacity (kg): 140.
OVERALL DIMENSIONS
Length (cm): 120.
Weight (kg): 37.
SPECIFIC DIMENSIONS
Lifting Height (cm): 154.
Width / Frame Width (cm): 1,200.
Description:
(Automatic translation) Available in electric and hydraulic version. Both models are equipped with a lever for opening the base.
Italian provinces with self-declared local suppliers: